Reduce Printing Cost While Removing the Burden of Servicing Your Equipment
Get your printing costs down with our Managed Print Services. With the help of one company, you can boost productivity and enhance security in ways that will make business owners happy and efficient! Pal Office Products services businesses across Riverside, Orange, and San Diego County. 
What is Managed Print Services?
Your company's printing service is a small business's third-largest expense. Our team can provide you with managed print services that we take into consideration all aspects of your business processes from printing activity through device selection – giving us insight into what options best suits your business needs. 
With a managed print services provider, you can view the number of devices on your network and how much each user prints. This will help incorporate security protocols into processes for increased efficiency!
A Print Strategy Should to Include Total Cost of Ownership
The total cost of ownership or TCO for your printers and copiers is essential to evaluate. The factors include how much money you spend on purchasing toner as well as ink cartridges along with the per-page price tag. These expenses could vary depending upon what type/budget level of job your business is currently printing and copying!
A print strategy killer is personal printers. These small printers can have a large impact on your department budgets (depending on how your ink and toner cartridges are purchased)
Is Managed Print Services Right for You?
Taken all the information gathered we can help determine whether your business would benefit from Managed print services or if leasing units would actually end up being cheaper over time. 
Let's Evaluate Your Printing Needs
Just a few of the copiers we keep repair parts for.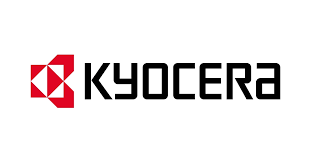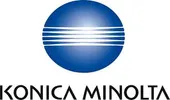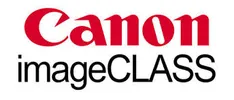 Our priority is making our clients happy. Hear what real people are saying about us.
PAL is a wonderful company! I have used them for my copier services for over 5 years. Very attentive and pleasant to work with.
I love the prompt service I love the expert technology that the technician has in the Fast return of the product to solve the problems of any repairs pal office products is the best in the valley and everyone should be using them
Great customer service and fast deliveries. We have been using Pal Office Products for a number of years now and will continue to do so.
We have been utilizing PAL Office Products for a few years now and have they have never disappointed us. Their customer service is excellent, always cheerfully. We normally get the same Tech and he is super friendly and always explains in details why he is doing on our machine. Highly recommend!!!
PAL takes care of us promptly and effectively. We all know when office equipment goes down you need help as soon as possible. We are long time customers.
PAL Office Products is great! Their customer service is friendly and their response is quick in resolving questions.
We've had a few issues with our copiers over the years. With a single call PAL gets us printing again. Great company to deal with.
Business Printer and Copier News and Tips