Purchase an Office Copier
If you're in the market for an office copier, but unsure about which one is right for your business? At Pal Office Products, we offer expert advice and can answer any questions you may have about purchasing a new or used copy machine.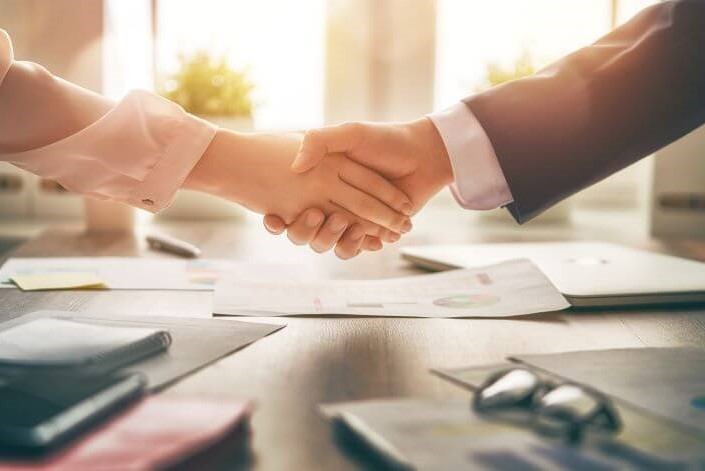 PAL Office Products has agreements with many of the major equipment manufacturers, allowing us to provide you with some of the most competitive pricing available today. Call us to discuss the many options available to your business.  
As your business grows and changes, your printing requirements may change
Color Copiers for Purchase
Just a few of the color copiers we have in stock available to buy today.
Just a few of the black & white copiers we have in stock available to buy today.
Printer and Copiers Offered by Pal Office Products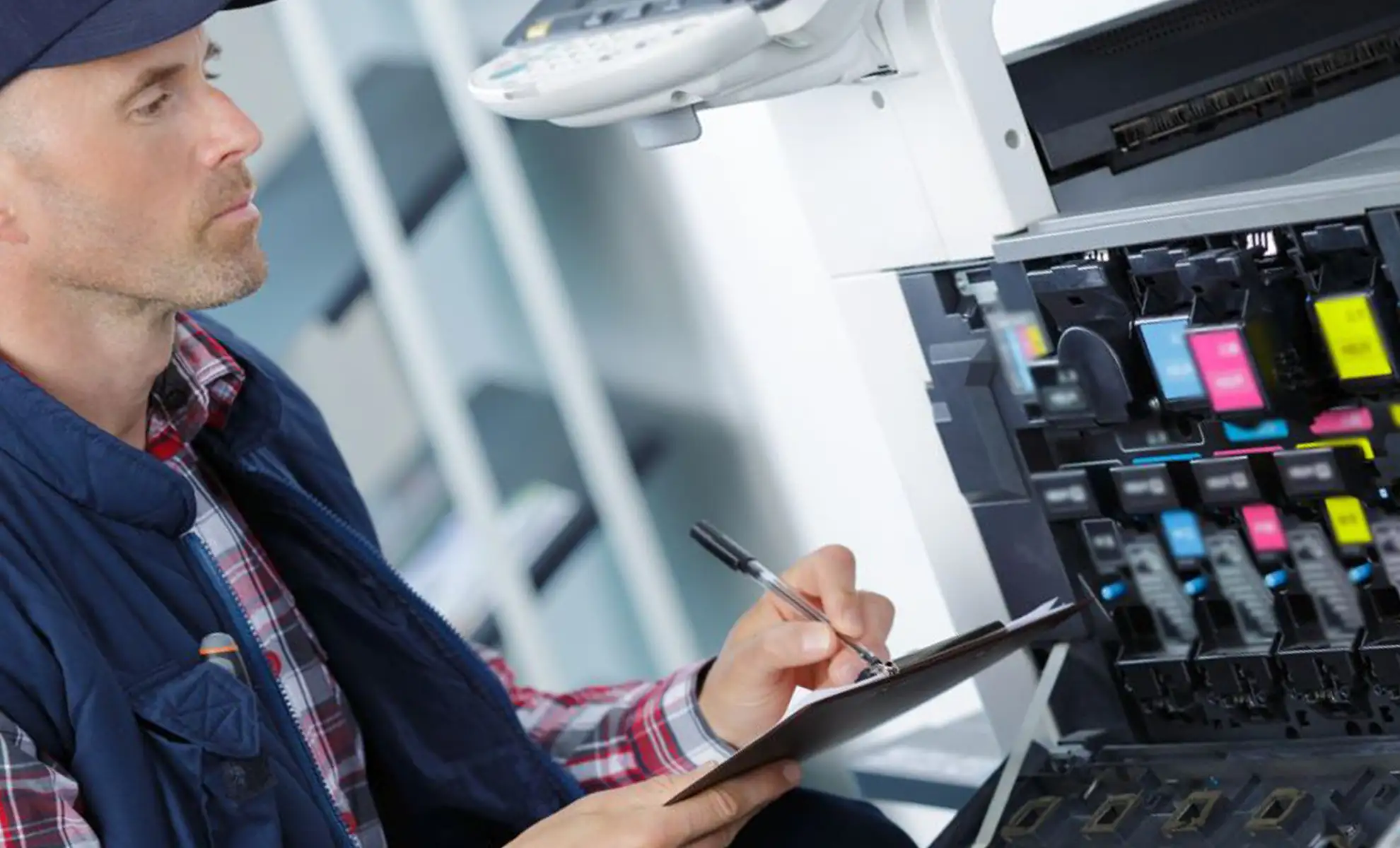 At PAL Office Products, we have a team of highly qualified technicians who specialize in printer and copier repairs. Our service techs are certified and receive ongoing training to be on top of industry practices with the latest technologies using the most advanced software systems available today!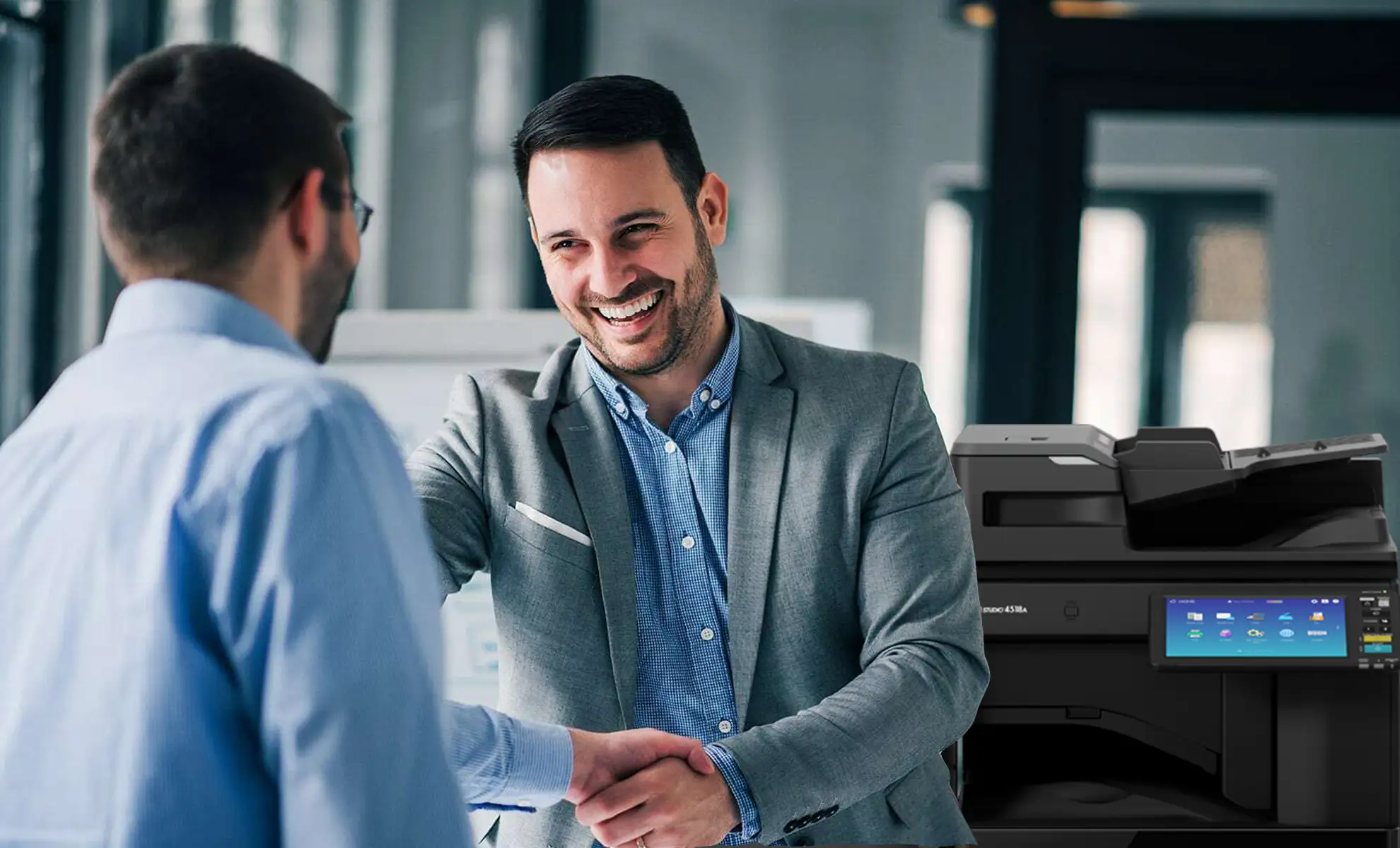 Whether you need to print from your desktop, make high-volume copies, or need a complete office equipment setup, PAL Office Products makes it easy to obtain the right equipment for your business needs. We will work with you to outfit your office with cost-effective lease options to fit any budget.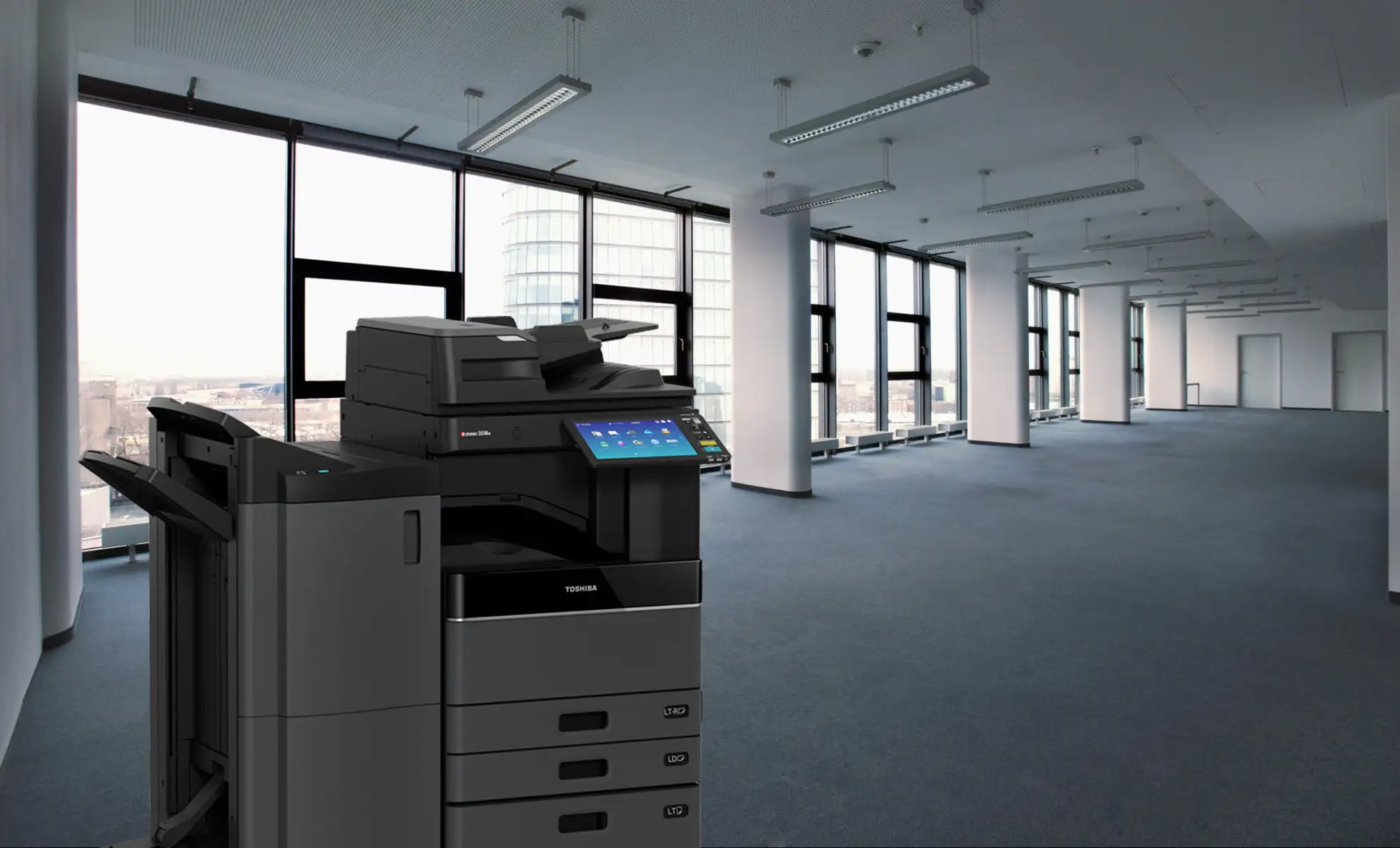 PAL Office Products offers copier rental options from Konica Minolta, Toshiba copiers, and others. We always offer the newest technology to our clients for a user-friendly experience for startups, expanding businesses, short-term offices, and offices that aren't sure what the future hold for their printing and copying needs. With equipment rentals from 7 days to 60 months, we'll have the right solution for your business. Let's discuss your needs today!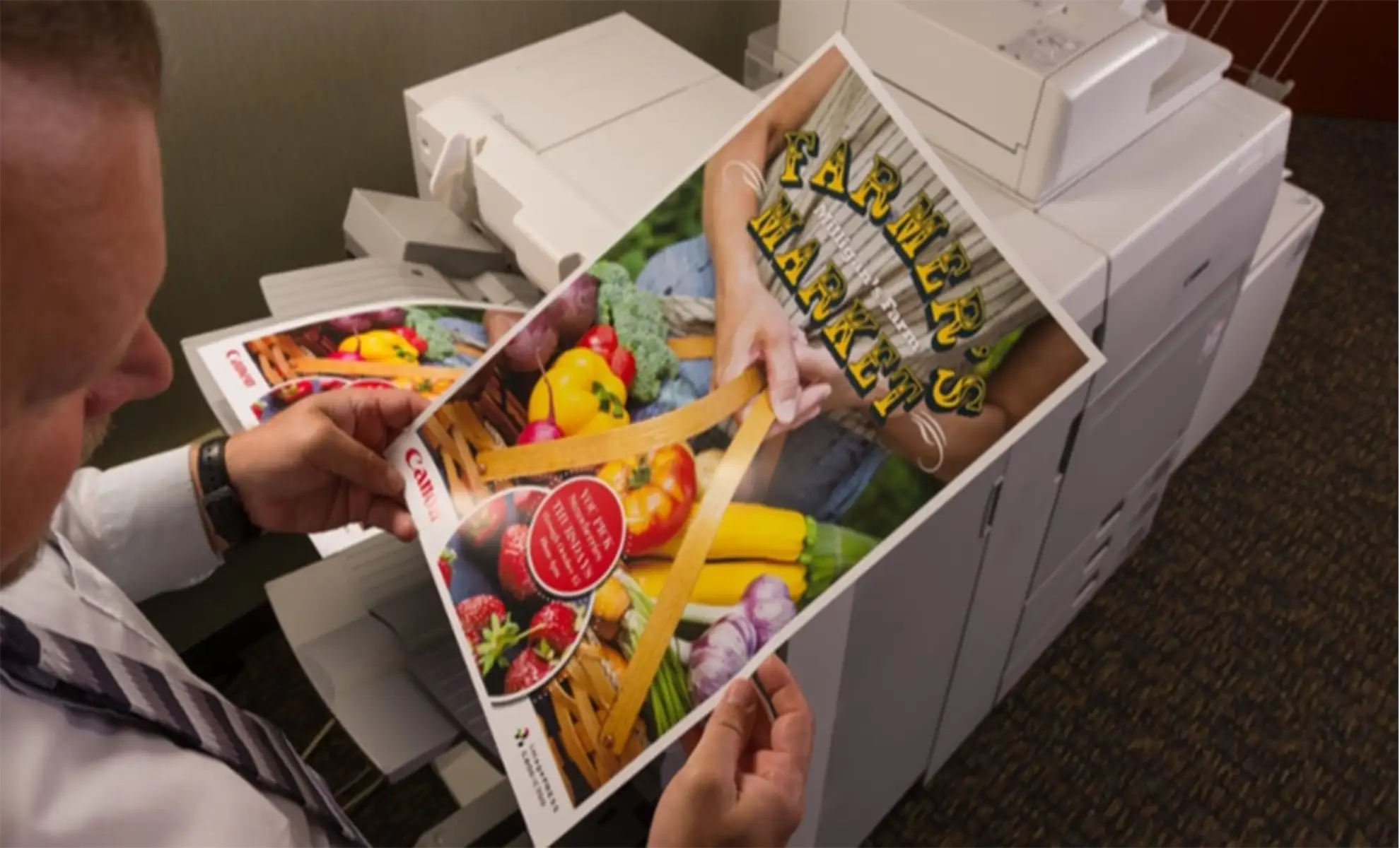 Color copiers are no longer a luxury. With our new line of color machines, you can now afford to have them in your office for similar prices to traditional B&W copiers. Spruce up those presentations, create custom marketing materials, or just make the report for the boss POP!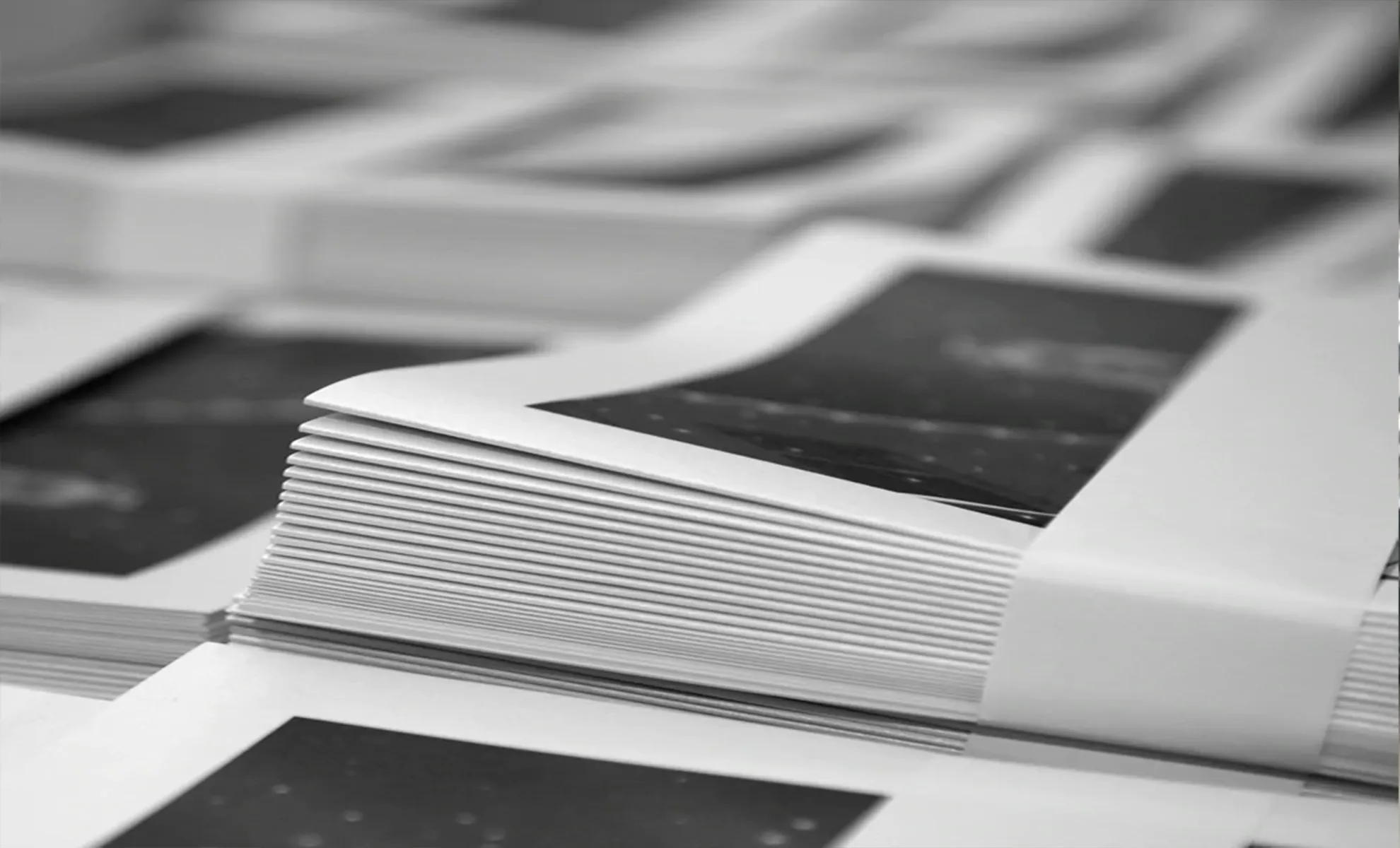 With the multitude of office tasks, it's crucial to have a machine that can handle everything. Whether you need to make copies, print reports, send faxes, or scan documents to email, our copiers are up to the task – we offer a wide range of copiers from Toshiba, Konica Minolta, Canon, Xerox, and Kyocera.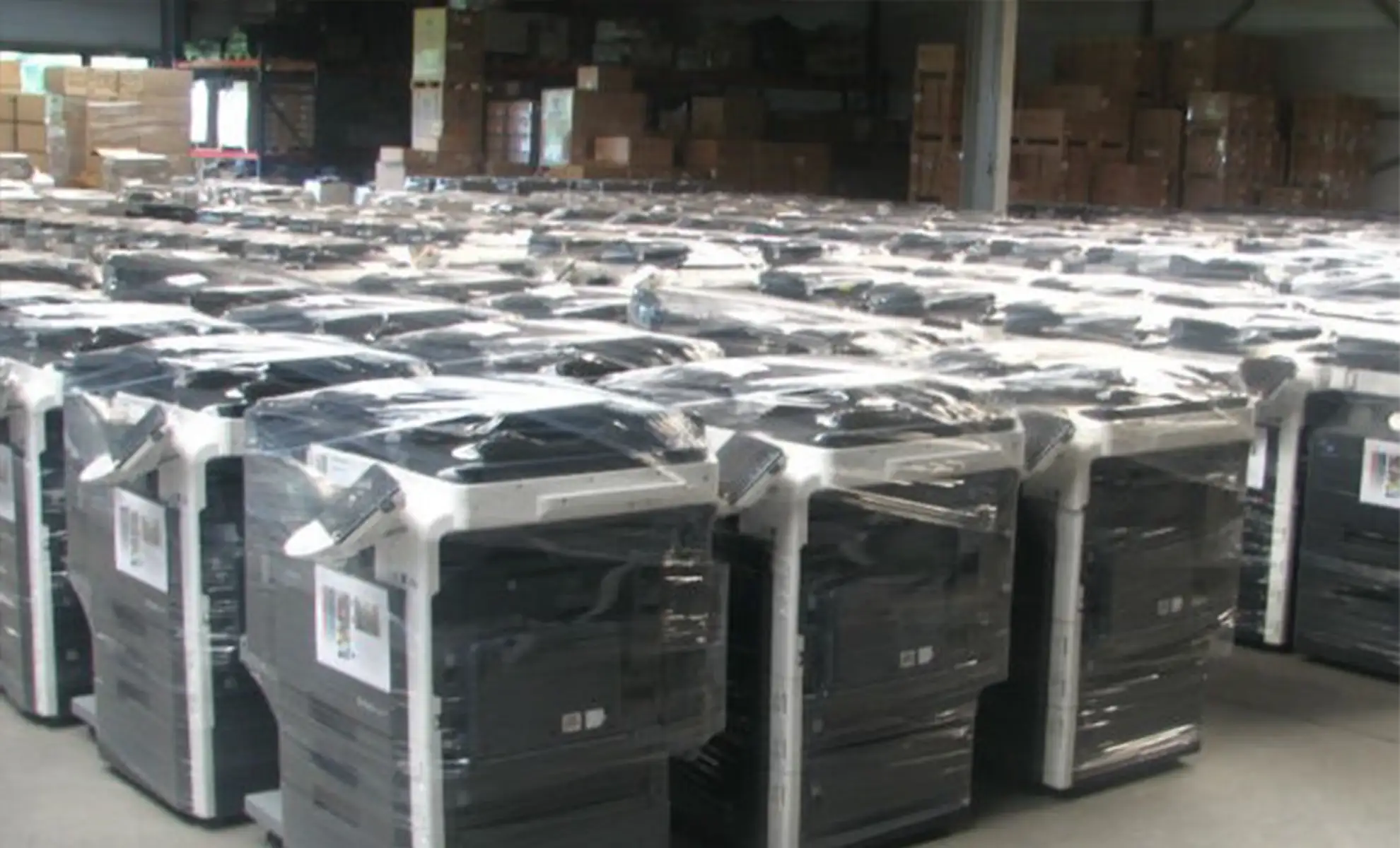 For our customers who want to save money, we offer refurbished printers. These used items are fully stress tested and guaranteed 100% working order! You can't go wrong with this purchase from PAL Office Products is because you know it'll be backed by a company that stands behind its products.
Just a few of the copiers we stock and service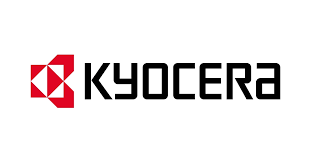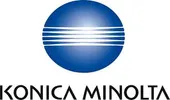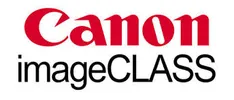 Our priority is making our clients happy. Hear what real people are saying about us.
PAL is a wonderful company! I have used them for my copier services for over 5 years. Very attentive and pleasant to work with.
I love the prompt service I love the expert technology that the technician has in the Fast return of the product to solve the problems of any repairs pal office products is the best in the valley and everyone should be using them
Great customer service and fast deliveries. We have been using Pal Office Products for a number of years now and will continue to do so.
We have been utilizing PAL Office Products for a few years now and have they have never disappointed us. Their customer service is excellent, always cheerfully. We normally get the same Tech and he is super friendly and always explains in details why he is doing on our machine. Highly recommend!!!
PAL takes care of us promptly and effectively. We all know when office equipment goes down you need help as soon as possible. We are long time customers.
PAL Office Products is great! Their customer service is friendly and their response is quick in resolving questions.
We've had a few issues with our copiers over the years. With a single call PAL gets us printing again. Great company to deal with.
Business Printer and Copier News and Tips