Looking to lease a copier for your business? Leasing a copier is definitely a great choice if you need equipment for an extended period of time. You'll have access to a service agreement to keep your office productive and printing for the duration of your lease. When the lease ends we offer plenty of options to keep you running.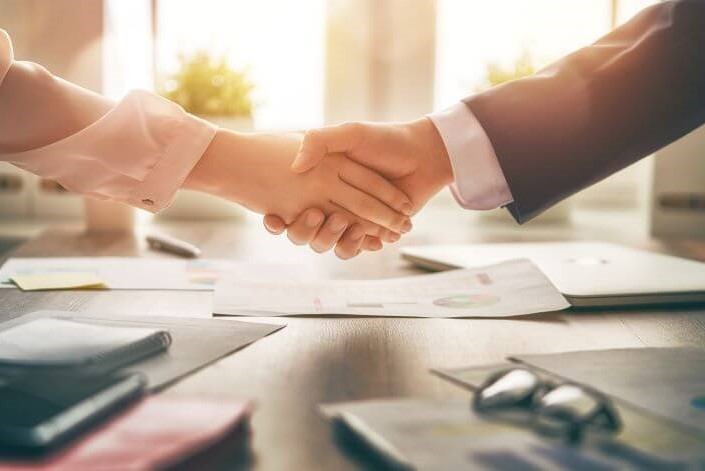 PAL Office Products has agreements with many of the major equipment leasing banks, allowing us to provide you with some of the most competitive rates available in our market. There are many lease types and terms available, each one has their own benefits and tax ramifications.  Call us to discuss the many options available to your business.  If you would like to get a jump on the process you can get pre-approved by clicking the link below.
Leasing a Copier or Printer
Leasing eliminates the worry about maintenance and dated equipment
A business can lease a multi-function printer or copier using a conventional lease or use what is sometimes called "
Managed Print Services
." Managed print services take a holistic look at your printer needs and often bundle the lease cost with paper, toner, and maintenance costs. Managed print services can include care, on-site support, billing, and print usage tracking, depending on the supplier or manufacturer.
Business Lease Options
Capital Copier Leases:
Capital leases are not as a standard for businesses as are operating leases. A capital lease is like a loan; interest and principal are paid toward the cost of the equipment, and that equipment is put on the lessee's balance sheet. The monthly cost of a capital lease is more than an operating lease because all of the cost of the equipment is being financed. A capital lease offers an advantage if the business plans to buy the equipment when it ends because the buyout price is written into the lease at its inception. A capital lease is convenient for companies that want to purchase equipment but don't want to buy it upfront.
Operating Printer Leases:
Operating leases (also called fair market value leases) offer lower monthly payments than capital leases. The lower monthly costs make them attractive to most businesses. Because the equipment is rented, it doesn't get added as an asset to the lessee's balance sheet. At the end of the lease, the business has the option to buy whatever equipment it has leased. The lessor calculates the cost based on depreciation, the agreement terms, and market demands.
Benefits of Leasing vs. Purchasing
Upfront Costs: The Cheap upfront leasing costs allow businesses to get copier equipment inexpensively. It also helps preserve lines of credit, too. If your company has limited access to credit, leasing equipment helps avoid using it.
Equipment Upgrades: Leasing equipment eliminates the worry of being stuck with old or obsolete equipment. The equipment is returned at the end of the lease, which is a plus if your company uses highly specialized printers.
Less Headache: A company has no disposal or resale obligations with leased equipment. Also, maintenance plans can be included in your lease or paid for separately. That is an advantage for companies with a small (or no) IT staff.
Disadvantages of Copier Leasing
Contract Term: As your business grows or shrinks, your printing needs change too, so being tied in a lease may not be best for you.
Overall Long-Term Cost: Leases are not free. By the time a lease ends, most lessees have paid more than the equipment they could have purchased. Your business may also need to pay for maintenance plans if a maintenance plan has been included in the equipment lease.
Just a few of the color copiers we have in stock available for lease.
Just a few of the color copiers we have in stock available for lease.
Want to get pre-qualified?
Printer and Copiers Offered by Pal Office Products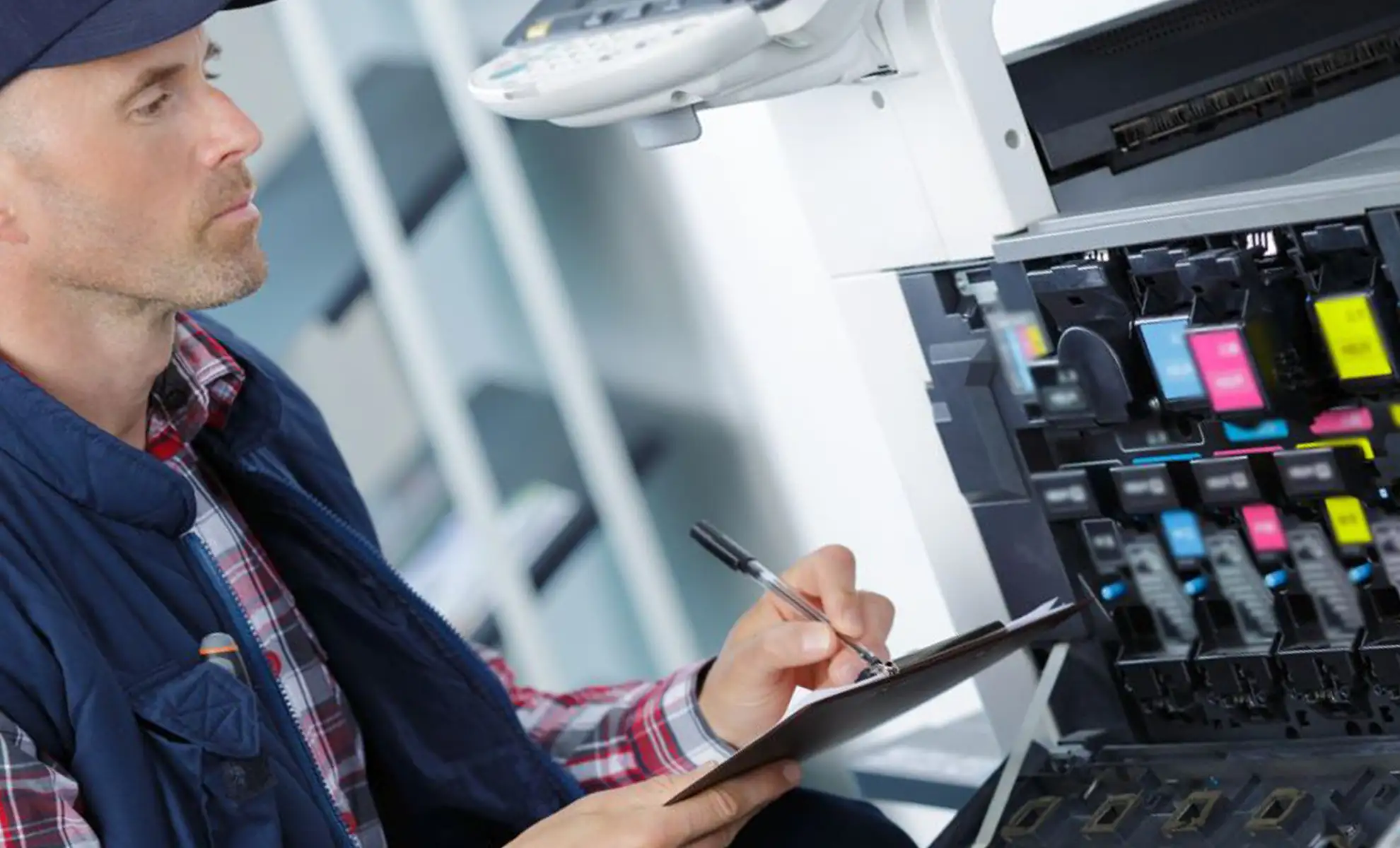 At PAL Office Products, we have a team of highly qualified technicians who specialize in printer and copier repairs. Our service techs are certified and receive ongoing training to be on top of industry practices with the latest technologies using the most advanced software systems available today!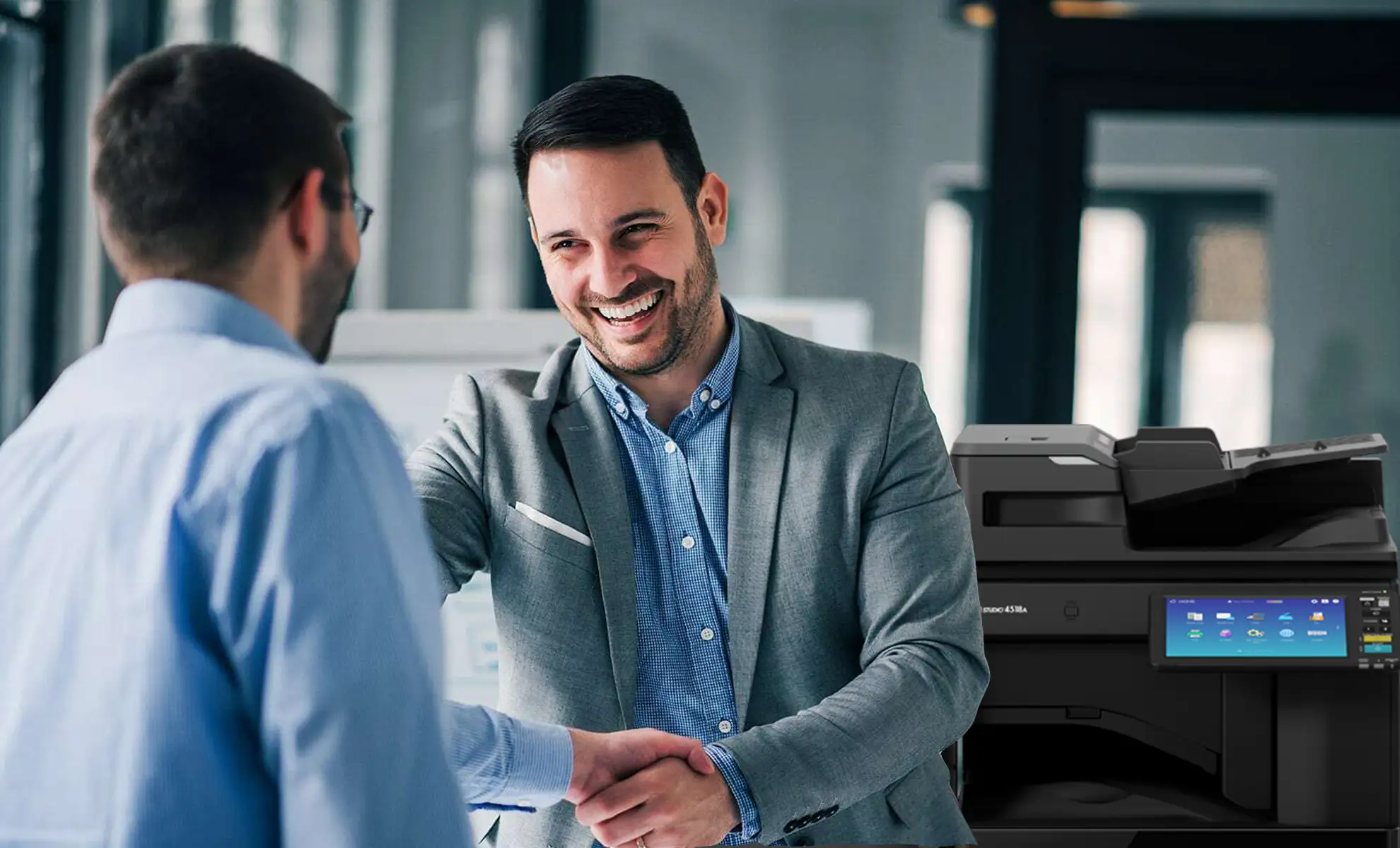 Whether you need to print from your desktop, make high-volume copies, or need a complete office equipment setup, PAL Office Products makes it easy to obtain the right equipment for your business needs. We will work with you to outfit your office with cost-effective lease options to fit any budget.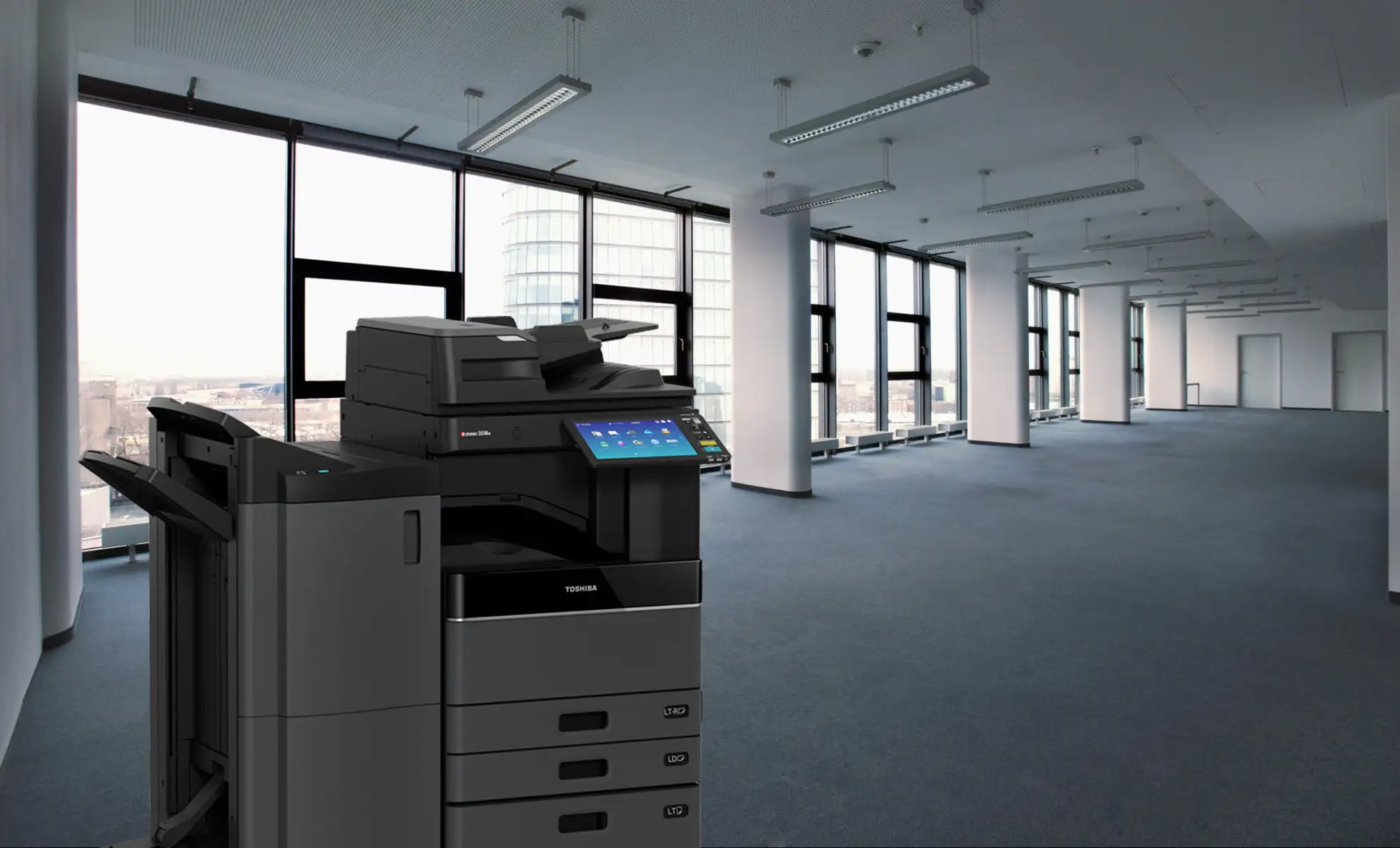 PAL Office Products offers copier rental options from Konica Minolta, Toshiba copiers, and others. We always offer the newest technology to our clients for a user-friendly experience for startups, expanding businesses, short-term offices, and offices that aren't sure what the future hold for their printing and copying needs. With equipment rentals from 7 days to 60 months, we'll have the right solution for your business. Let's discuss your needs today!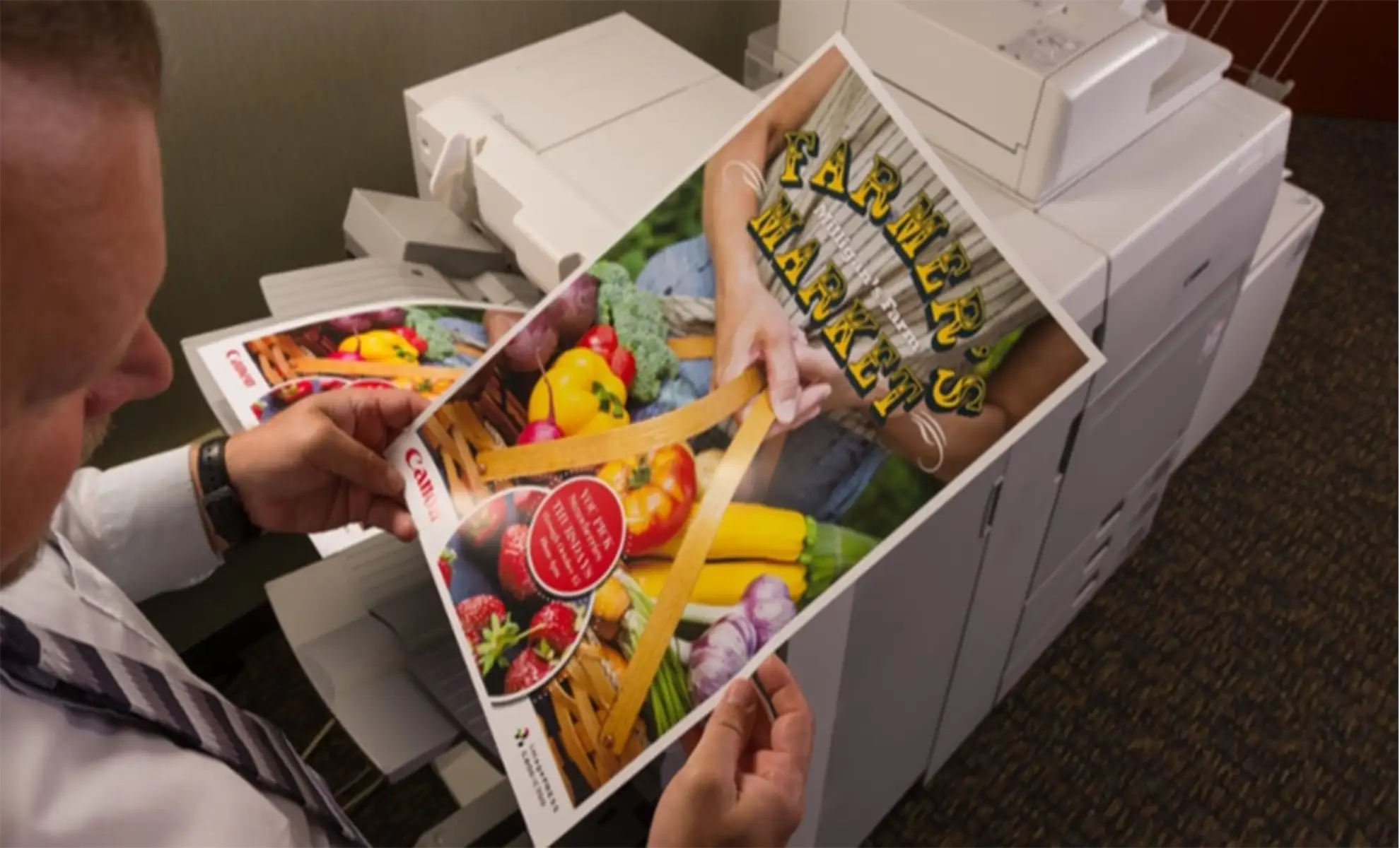 Color copiers are no longer a luxury. With our new line of color machines, you can now afford to have them in your office for similar prices to traditional B&W copiers. Spruce up those presentations, create custom marketing materials, or just make the report for the boss POP!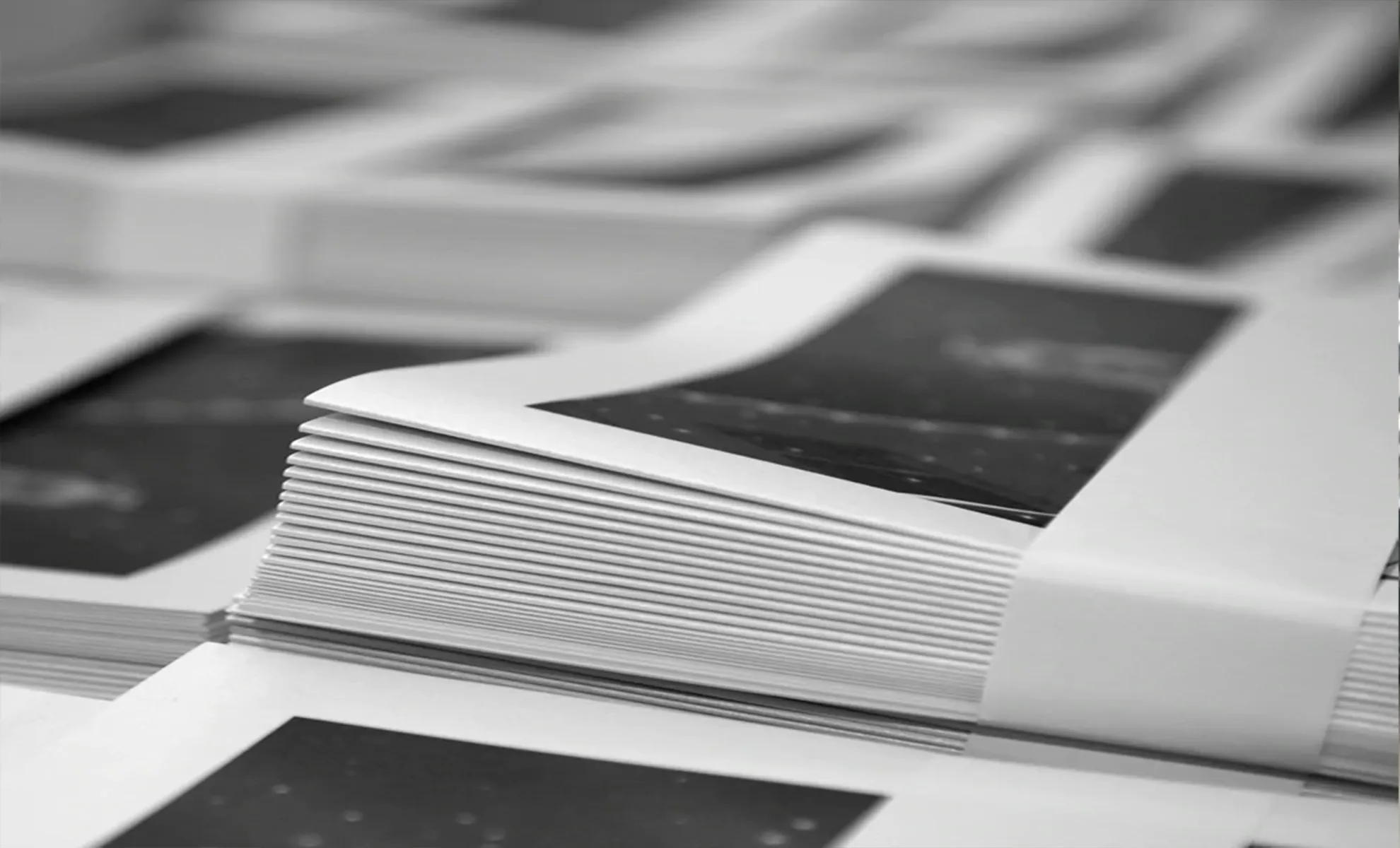 With the multitude of office tasks, it's crucial to have a machine that can handle everything. Whether you need to make copies, print reports, send faxes, or scan documents to email, our copiers are up to the task – we offer a wide range of copiers from Toshiba, Konica Minolta, Canon, Xerox, and Kyocera.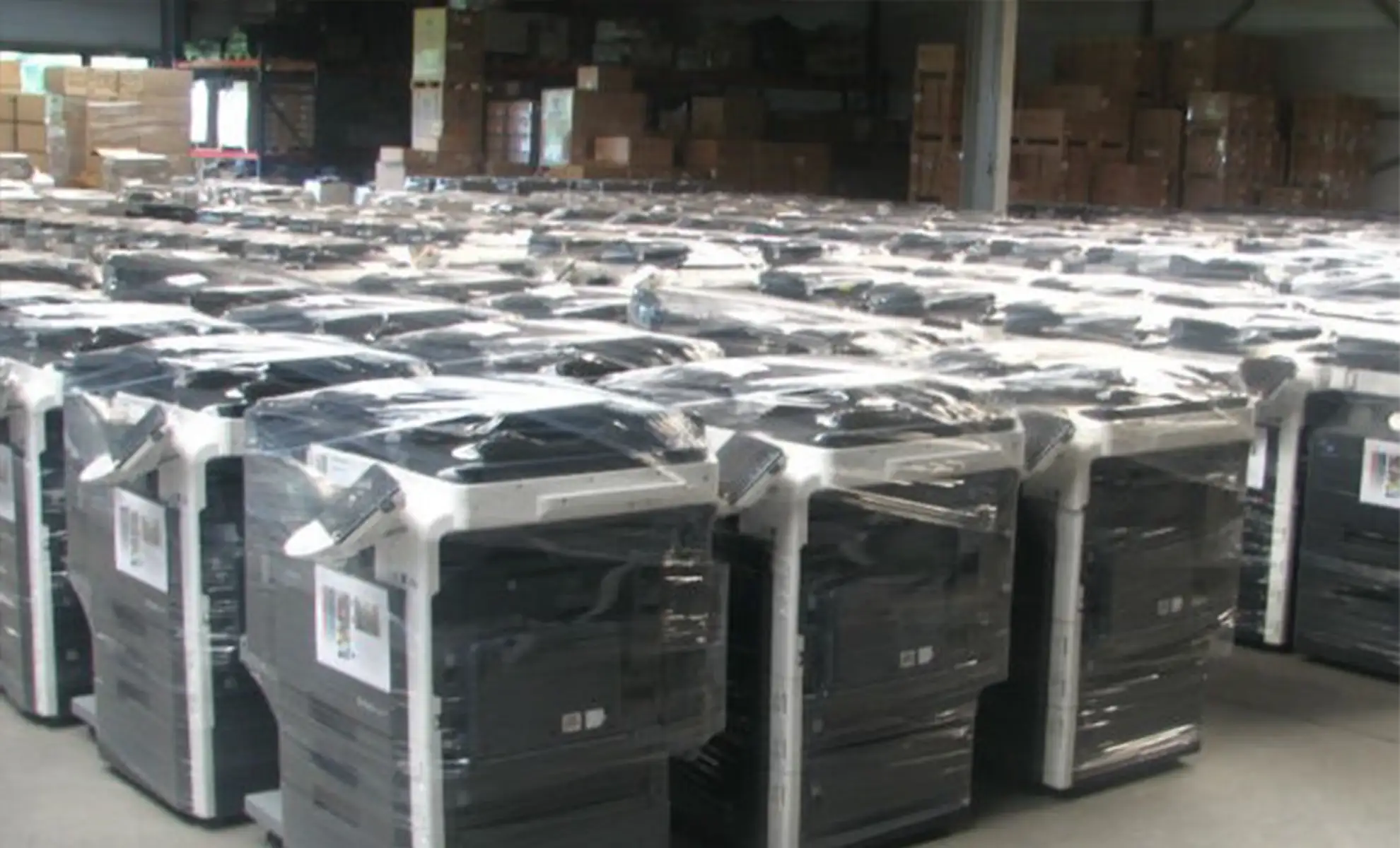 For our customers who want to save money, we offer refurbished printers. These used items are fully stress tested and guaranteed 100% working order! You can't go wrong with this purchase from PAL Office Products is because you know it'll be backed by a company that stands behind its products.
Our priority is making our clients happy. Hear what real people are saying about us.
PAL is a wonderful company! I have used them for my copier services for over 5 years. Very attentive and pleasant to work with.
I love the prompt service I love the expert technology that the technician has in the Fast return of the product to solve the problems of any repairs pal office products is the best in the valley and everyone should be using them
Great customer service and fast deliveries. We have been using Pal Office Products for a number of years now and will continue to do so.
We have been utilizing PAL Office Products for a few years now and have they have never disappointed us. Their customer service is excellent, always cheerfully. We normally get the same Tech and he is super friendly and always explains in details why he is doing on our machine. Highly recommend!!!
PAL takes care of us promptly and effectively. We all know when office equipment goes down you need help as soon as possible. We are long time customers.
PAL Office Products is great! Their customer service is friendly and their response is quick in resolving questions.
We've had a few issues with our copiers over the years. With a single call PAL gets us printing again. Great company to deal with.
Business Printer and Copier News and Tips